John Alan Cohan provides aggressive defense to all DUI charges in Los Angeles and the surrounding California counties. He is dedicated to protecting those accused of drunk driving in California from unnecessary convictions and criminal penalties. Our clients do not plead guilty when a better outcome can be obtained. DUI convictions can have life-changing consequences beyond the criminal court penalties involved. Those charged with DUI in Los Angeles are typically everyday people such as commercial truck drivers or anyone else that must drive in order to make a living and support their family.
Contact experienced Los Angeles DUI Attorney John Alan Cohan. Why work with Mr. Cohan? Because you can't afford not to.
Talk to a Los Angeles DUI Defense Attorney
Los Angeles DUI Attorney Ready to Fight For You!
Your guilt or innocence under California DUI law rests on evidence that must be closely examined before you plead guilty to any drug or alcohol driving offense. The penalties for a DUI conviction are too great to ignore the possibility that the evidence against you is wrong.
Experienced drunk driving defense involves never accepting the evidence on its face. We will scrutinize the evidence that other lawyers may assume can't be defeated, because we understand that DUI evidence is much more complicated than meets the eye. Please give our office a call.
Mr. Cohan will directly answer any questions you may have regarding your case, and give you advice about what you should do to protect your criminal record and your driver's license.
The Steps You Should Take After You Have Been Arrested For DUI:
Do not make any statements to the police. In fact, it is better to hand them your driver's license and other identification than it is to speak when they ask who you are. Certainly, the officer is going to note in his report that you had slurred speech – even in cases where you did not.
Request a DMV hearing within seven days of taking a breath test or within seven days of refusing to take the test. In blood test cases, request a DMV hearing as soon as you are notified by the DMV of a pending license revocation. Always ask for the officer to be present.
Retain an experienced Los Angeles DUI lawyer to evaluate your case before the first court date, or the DMV hearing date. The sooner you hire a lawyer, the better, since it may take some time to answer the necessary questions of your particular case.
Do not plead guilty, or assume that you are guilty. Contrary to what most people think, there are DUI defense arguments that can be used in most cases. DUI and DUID cases involve very complex evidence that must be collected by the police in a lawful manner, as well as a scientifically valid manner. After being released on bail, start seeking a defense attorney. Experienced representation is the only way to discover if the police, and the prosecution, have what they need to convict you.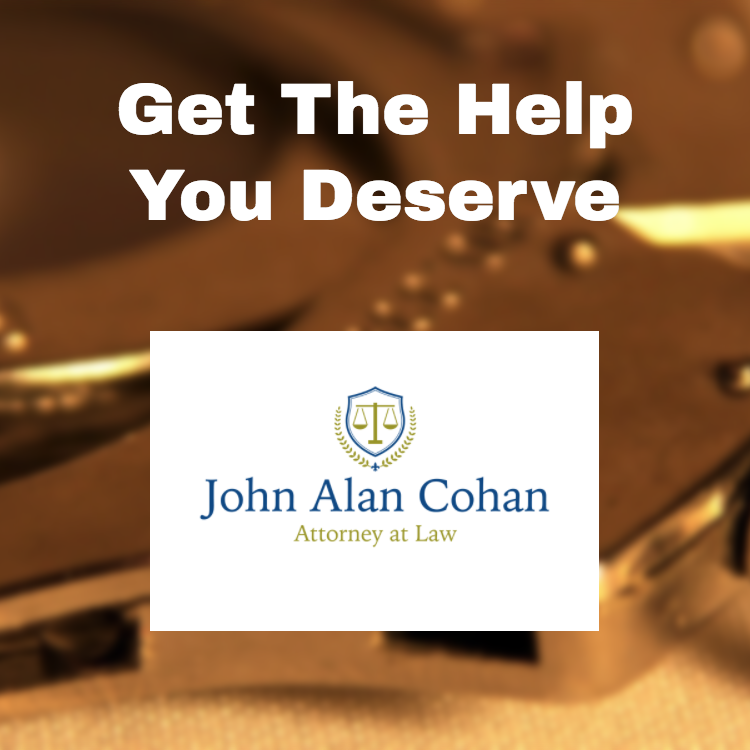 Mr. Cohan saved my career by helping me through a DUI arrest. He fought for my rights when the Public Defender wanted me to accept a plea bargain. Mr. Cohan know's his stuff!
Get the Help You Deserve
Mr Cohan is ready to fight for your rights. When your freedom is on the line, there's only one person you want in your corner: John Alan Cohan!