Domestic Violence Lawyer Los Angeles
California takes domestic violence cases very seriously. Los Angeles prosecutors are notorious for being tough, especially when it comes to assault and family violence cases. The district attorneys have special units that prosecute domestic violence cases and they too understand the complexities and dynamics of these cases. The DA are prepared. You need an experienced Los Angeles domestic violence attorney who understands these cases and is prepared to fight for your rights and defend your freedom.
Contact experienced Los Angeles defense attorney John Alan Cohan. Why work with Mr. Cohan? Because you can't afford not to.
Talk to a Los Angeles Domestic Violence Attorney
Los Angeles Domestic Violence Information
Domestic violence cases are defined by several different factors, the most important being the parties involved must be or have been in the past in an intimate relationship of some kind. An intimate relationship can be with a spouse, partner, girl/boyfriend even a one night relationship. While some cases of domestic violence involve actual physical violence like assault, battery, or sexual assault, others may be less obvious in nature. For example, stalking, harassment, menacing, and criminal mischief can all be considered domestic violence.
This means you could face charges for an offense you may not even realize falls under the category of domestic violence! That makes it all the more important you retain a domestic violence defense attorney in Los Angeles for your case.
A domestic violence conviction could lead to the following issues:
Loss of job, loss of professional license and security clearances
Denied ability to serve in the military or an involuntary discharge if currently serving
Probation for the first offense; time in county jail for second, plus probation; jail time and potential felony on your record for multiple convictions
Stripped of right to bear arms (own a gun) and loss of your right to vote
Possible deportation for individuals who are not currently U.S. citizens
Hundreds to thousands of dollars in court costs and fines, costs of domestic violence treatment and other expenses
Mandatory protection order against you on behalf of the alleged victim – marring your relationship and your record, hurting your employability.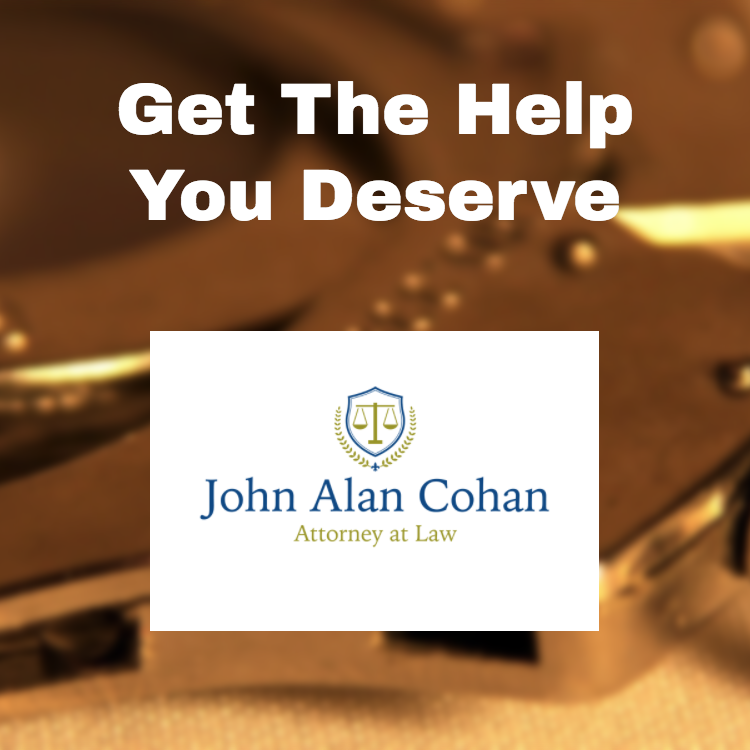 Get the Help You Deserve
Mr Cohan is ready to fight for your rights. When your freedom is on the line, there's only one person you want in your corner: John Alan Cohan!