Los Angeles Rights Restoration
Los Angeles Rights Restoration Attorney
– There are ongoing consequences if you have had a criminal conviction in state or federal courts, particularly if it involved a felony. Among other things, your 2nd Amendment rights to buy and possess firearms can be forfeited indefinitely. Voting rights in many cases are also forfeited. And a criminal record is available for inspection by the public and automatically goes onto credit and security reports. Under certain circumstances, it is possible to have your criminal record set aside and have your rights restored. California law provides for restoration of rights for certain crimes and under certain circumstances. It is important, particularly if you have felonies on your record, to get these cleared up. This usually involves filing a petition in Superior Court, and other procedures if your 2nd Amendment rights are involved.
A criminal record can have a negative impact on your life. There are many reasons for wanting to have a criminal record set aside. Many employers will not hire someone with a felony. You may be wanting to have your gun rights restored or regain your right to vote. You may have been denied when applying for a lease on an apartment or other contracts as well. Having your record set aside and putting your past behind you is a great way to move on with your life.
Get Your Civil Rights Restored!
Civil Right Restoration Attorney
If you would like to explore the possibility of having your record set aside and your rights restored, first we will need to determine if you are eligible. At the Law Offices of John Alan Cohan, we provide people who are wanting to restore their rights with a free pre-screen to determine if they are eligible to have their record set aside before talking with an attorney.
If you are not eligible, we will let you know. If you are, we will tell you exactly what is involved in the process of having your record set aside. If you are eligible, you will need the expertise of a Los Angeles Rights Restoration Attorney. The Law Offices of John Alan Cohan has helped many people in Los Angeles and in the entire state of California clear their record. If you qualify, call today to schedule a consultation to discuss your record and the civil rights restoration process.
If you've been "convicted" of a Felony offense in the State of California, you've lost certain important rights (known as "civil rights") such as the right to vote, the right to serve on a jury and the right to possess, use and/or own a firearm. Furthermore, a convicted Felon may be ineligible for certain professional and occupational licenses.
Please remember that a "withhold of adjudication" is not a conviction and will not cause you to lose your civil rights.
The loss of your civil rights can have a devastating effect on your life. You may encounter problems getting the type of job you want, or getting a loan or financial aid, or even living in an apartment complex of your choice.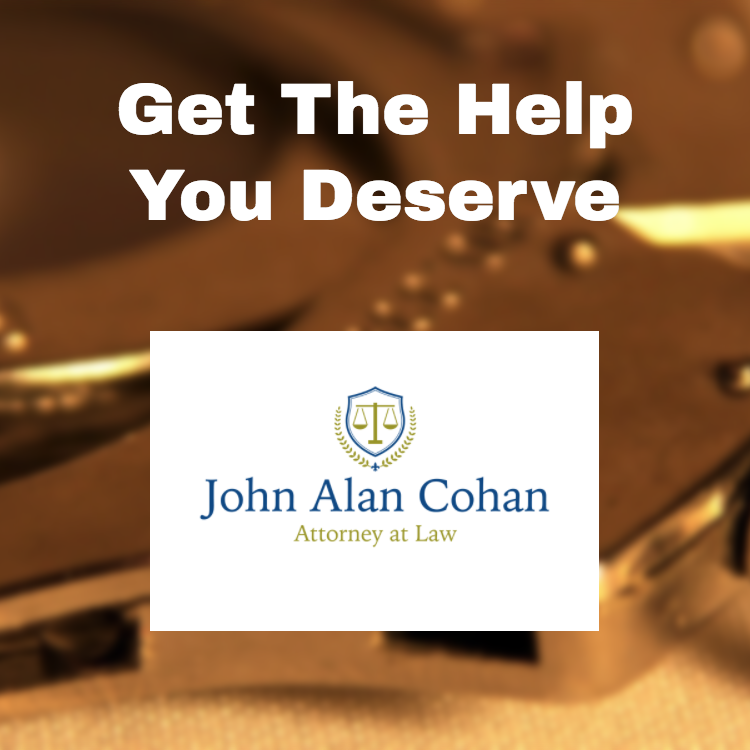 Get the Help You Deserve
Mr Cohan is ready to fight for your rights. When your freedom is on the line, there's only one person you want in your corner: John Alan Cohan!