Criminal Lawyer Los Angeles
In our legal system, everyone is entitled to a fair trial, and defendants are innocent until proven guilty. Unfortunately, law enforcement officials and prosecutors often seem to forget this when filing charges or questioning people who have been accused of a crime. Don't stand for mistreatment if you're facing criminal charges, and don't just assume your case is a lost cause.
Contact experienced Los Angeles defense attorney John Alan Cohan. Why work with Mr. Cohan? Because you can't afford not to.
Talk to a Los Angeles Criminal Defense Attorney
Los Angeles Criminal Attorney Ready to Fight For You!
In any type of criminal case, you need a lawyer who understands the intricacies of both local and state law and is able to use that knowledge to present an aggressive defense. Mr. Cohan has the background and the knowledge of California's judicial system you need as part of your defense.
Mr. Cohan has expertise in the following criminal law cases:
Felonies
Misdemeanors
Civil Rights Restoration
DUI
Domestic Violence
White Collar Crimes
And More!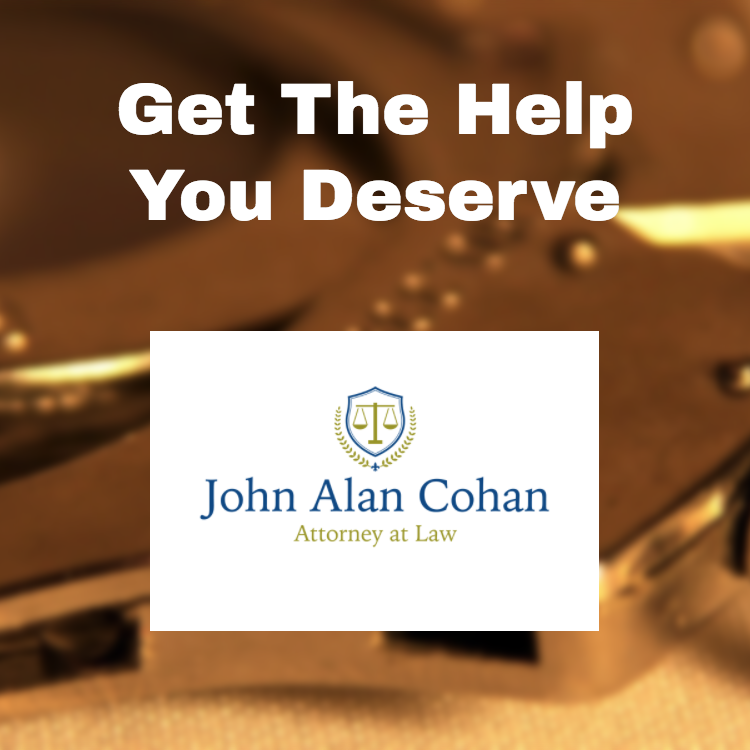 Get the Help You Deserve
Mr Cohan is ready to fight for your rights. When your freedom is on the line, there's only one person you want in your corner: John Alan Cohan!